Maths Week
Maths week takes place, this year, from October 14th-22nd. It is an all island celebration of maths and schools all over the country are taking part. If you are wondering how you can get your infants involved, here are some fun activities that you can do!
Bring maths into the outdoor with simple games like hop scotch or bowling. An outdoor number/shape hunt is a really easy activity to do!
Shape
Make 2D shape pictures. We made 2D shape monsters with paper or you can make pictures using foam which adds a nice kinesthetic element
Making a shape mobil is another nice shape activity. Cut a long strip of card to bend into a hoop shape. Have the children cut 2d shapes to hang from the hoop.
My infants always love to play 'What's in the bag?'. Put some 2D shapes in a bag. Feel in the bag for a shape and describe its properties – can the children guess what shape it is? It is a great activity for encouraging shape language.
Time
'What's The Time Mr Wolf' is a big hit with the infants if you're teaching time during maths week. You could also get them to design their own wrist watch!
Maths at home
Set some fun maths homework like making a maths hat!
Games, games and more games!
So many games contain numbers, counting, matching, positional language, shapes etc so get the games out and have some fun! I am a huge fan or Orchard Games. They have so many to choose from and are widely available in toy shops for very reasonable prices.
Dont forget the traditional games too – Snakes and Ladders, Bingo etc!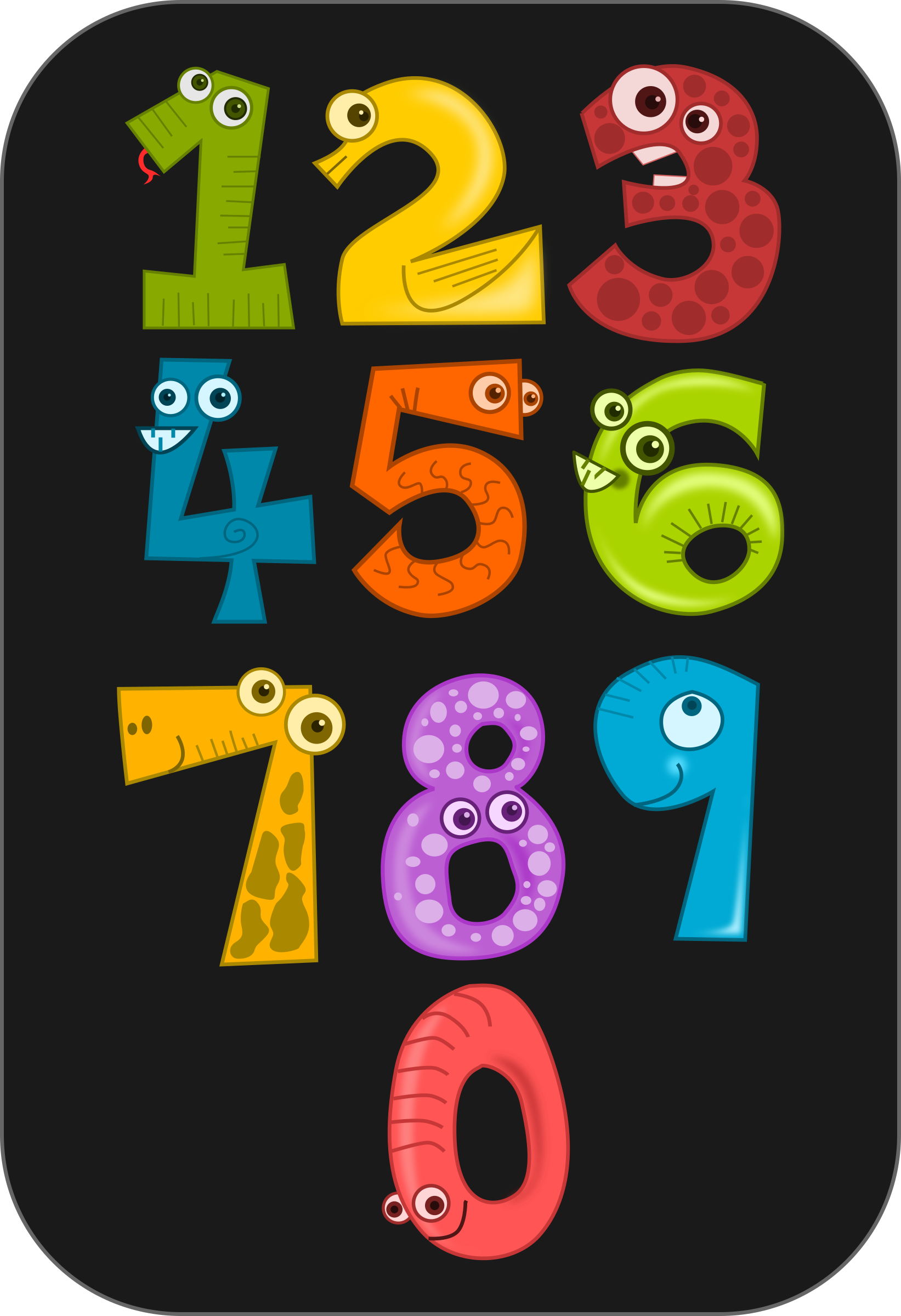 Number of the day/Problem of the day – A number or problem of the day is a great way to encourage the use of maths language and problem solving skills. Of course, with all of these ideas, they don't just have to be for maths week!